In this Scent Series I want to tell you about one of my favorite scents used in RitualBath, Nag Champa. I first came in contact with this heady earthy scent from the blue box of incense. Sweet, sensual, and calming all at once this scent is still a favorite.
Origin : India
Scent profile : Frangipani (Plumeria/champa flower) and Sandalwood
Found in RitualBath line Earth, body wash, body bar and body lotion.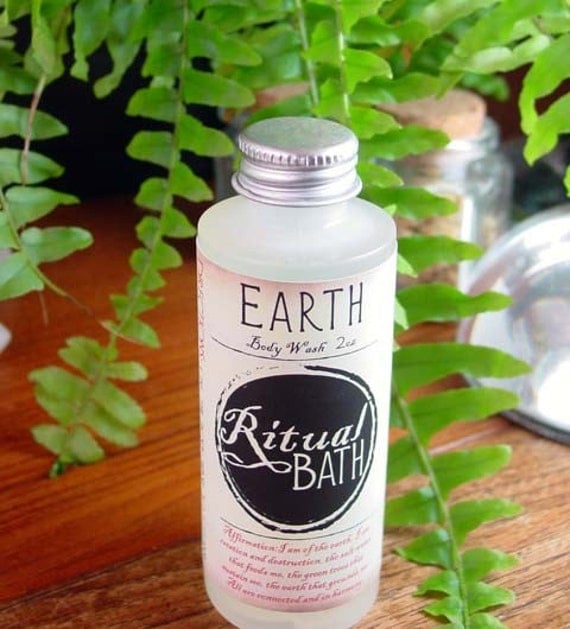 RitualBath Earth Body Wash



The scent Nag Champ has been for centuries in temples and during meditation, it's no wonder it's always been a calming scent to me.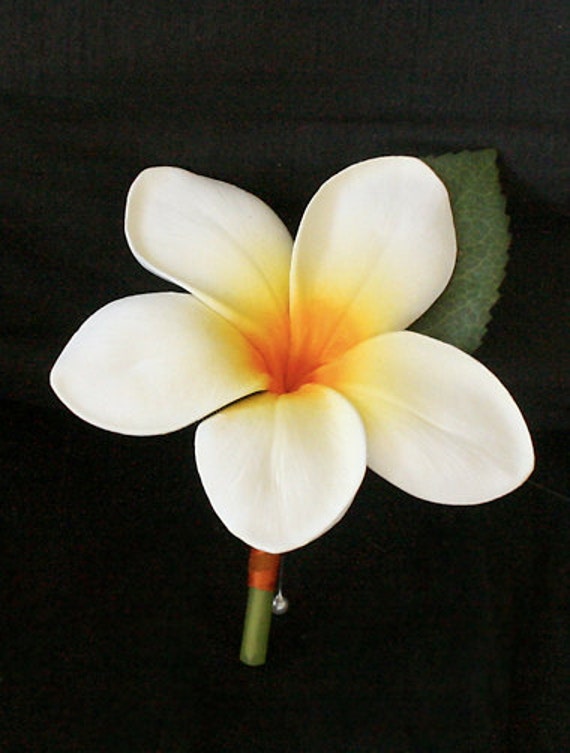 Wedideas Plumeria Boutonniere
In India Plumeria flowers; one of the main scents in Nag Champa were used in Joss sticks, offertory incense burnt in front of deity statues.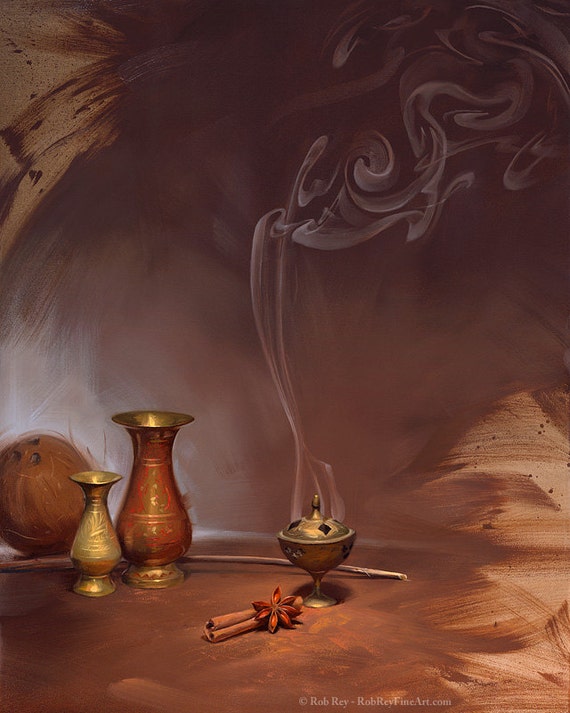 Robrayart "Elegant Enigma"
Spiritually
incense
has been used to help alter moods and create sacred space. The blend of Plumeria and Sandalwood in Nag Champa can be used in place of Sandalwood to
purify
and protect spaces and places.
Peace and meditative thoughts,